Assisted Living:
Every Resident Has Unique Needs, Wants & Desires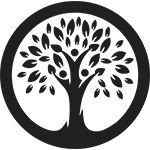 Our communities are specifically designed to create a safe and stimulating environment for
those living with dementia. Our open concept encourages our residents to become involved
in the daily rhythm of life in our community. Relax in the comfort of our gorgeous apartments
which promote independence while providing safety and peace of mind for your loved one.
We are confident that you will feel welcomed at Eden Vista Fond Du Lac.
We go above and beyond to listen to our assisted living and personal care residents and learn
from their life stories, dreams and hopes in order to make each day more meaningful and fun.
This knowledge helps us meet each resident's specific needs and support their ability to live every
day to the fullest.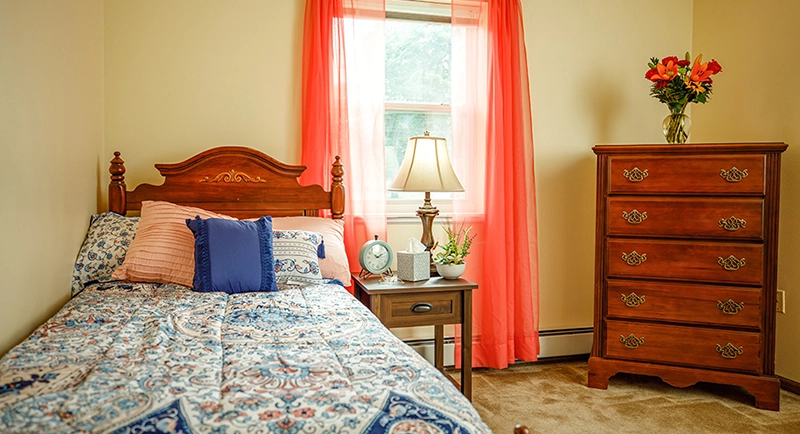 Cable TV Available
Phone Service Available
Variety Of Apartment Models
Outdoor Courtyard
Laundry Service Available
Librar
Cable TV Available
Complimentary Wifi
Phone Service Available
Variety Of Apartment Models
Outdoor Courtyard
Laundry Service Available

Librar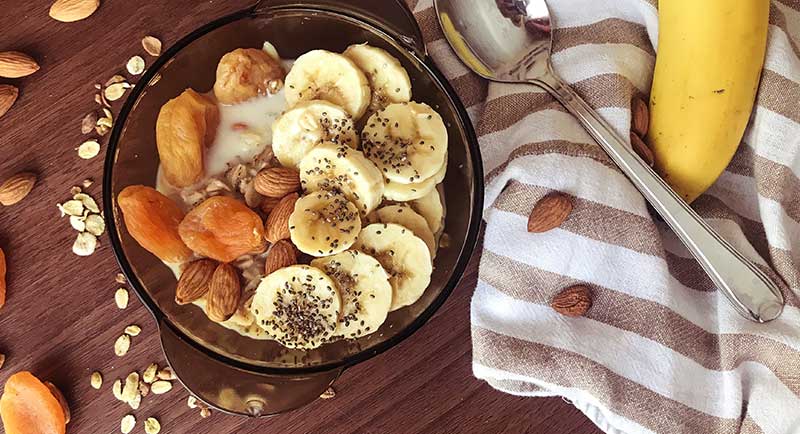 Chef Inspired Meals
On-Site Registered Dieticians
Customizable menus
Restaurant Style Dining
Delicious and healthy meal options
In-room Service Dining
On site registered dieticians
In-room dining service
Customizable menus
Chef inspired meals
Delicious and healthy meal options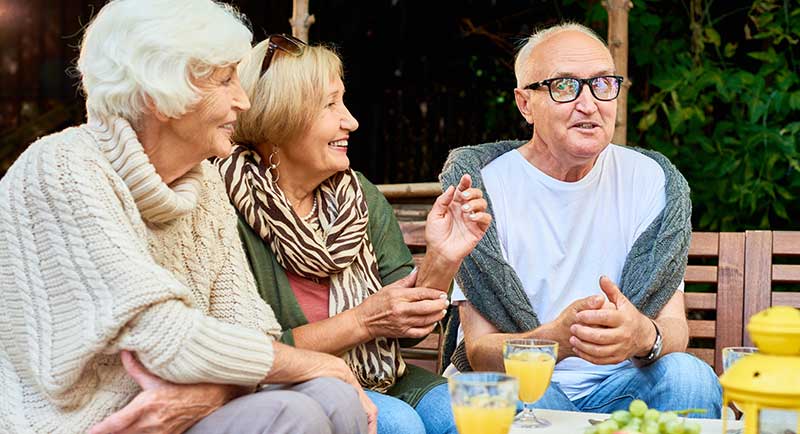 24/7 Care Givers Available
Physician Services
Social Life & Events
Fitness Programming
Beauty Salon/Spa Services
Pet Visitation
Transportation Service
Daily Activities